Why AYOS
AYOS is born from a strong desire to increase the ag industry awareness about the possibility of exploiting and preserving the natural genetic resistance of plants to effectively curb diseases.
By unleashing the power of genomic for the agricultural industry, our mission is to allow precise and sustainable management of plant diseases, for a healthy soil, better yields and ultimately, healthier foods.
AYOS gives access to the most advanced technologies to growers, breeders, crop advisors, seed suppliers and research programs, in order to help them select the genetic that fits the right environment.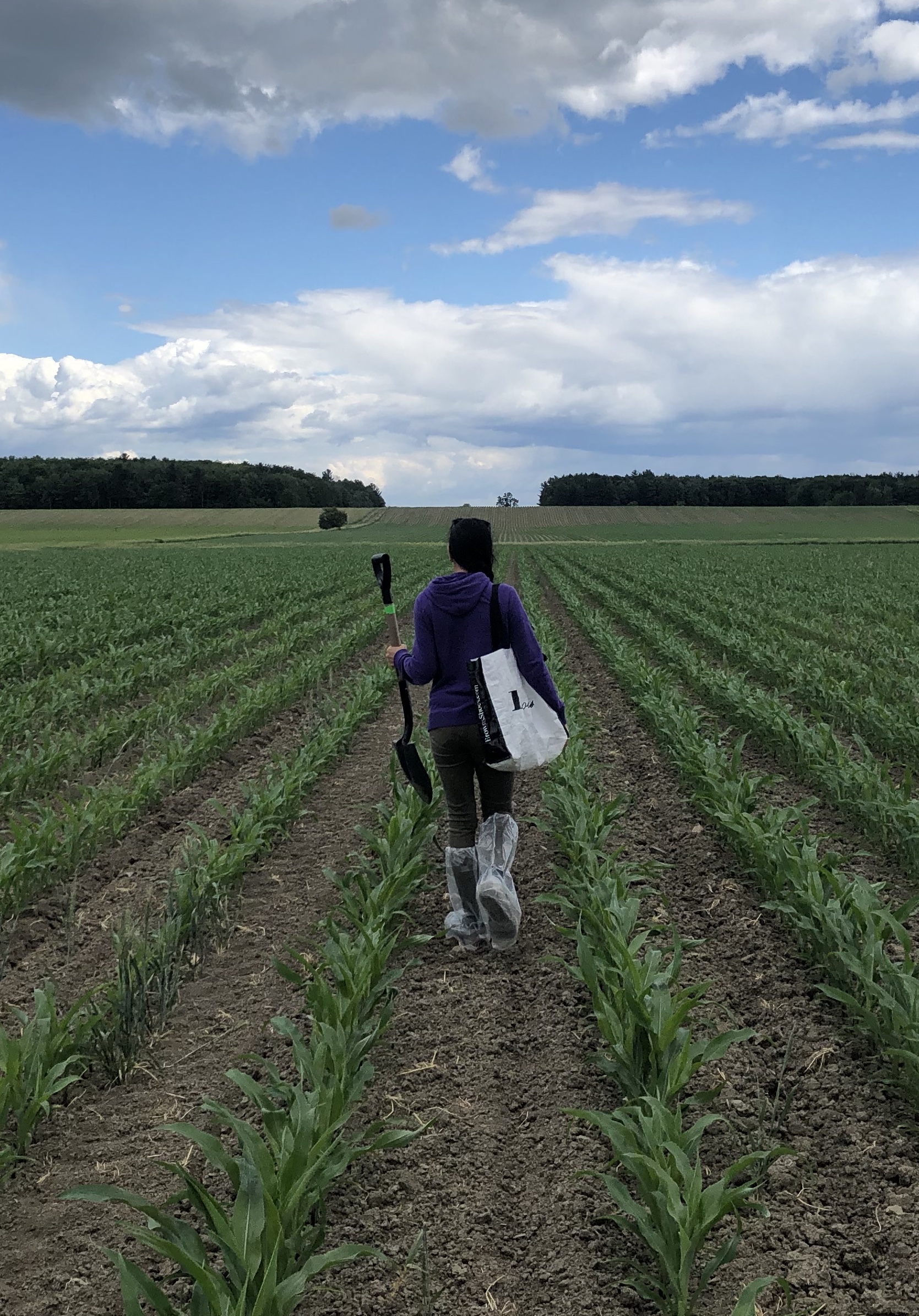 Creating tools to precisely manage diseases
AYOS is a Canadian spin-off from the Soyagen project, one of the largest collaborative endeavor involving Canadian academic researchers, the private sector as well as international collaborators, to develop genomics-derived solutions to real-world challenges faced by the soybean ag industry. Over the past years, we are collaborating with internationally recognized research programs developing new technologies to offer the most advanced decision tools to the agtech market. By targeting the most important diseases affecting soybeans, we bring actionable informations that will in the end benefit to growers with long-lasting solutions.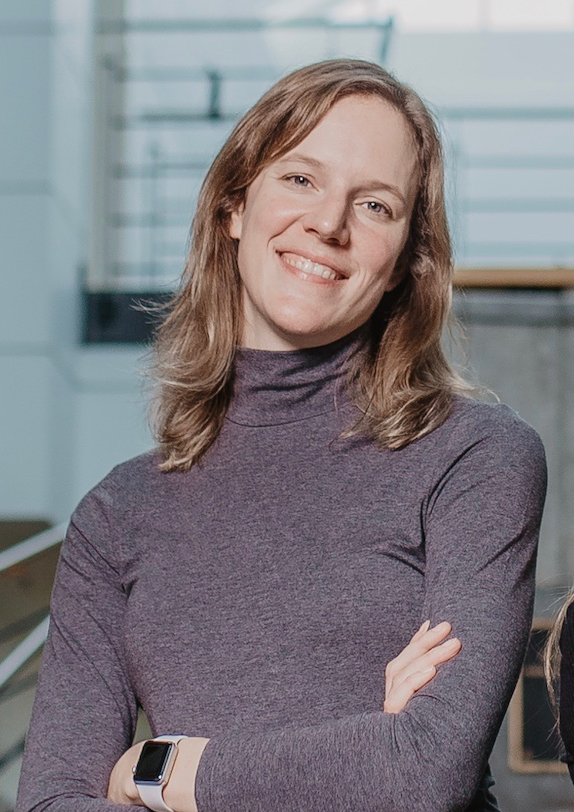 Geneviève Arsenault-Labrecque, PhD
Co-founder and CEO
[email protected]
Office: +1 (866) 296-7832 ext: 701

Geneviève has a BsC in Agronomy and a MSc and PhD in Plant Science from the world-renowned lab of Professor Richard Bélanger at Université Laval. Her PhD research led to a patented diagnostic tool against Phytophthora root rot, now licensed to AYOS diagnostic. Before to get her PhD, Geneviève has been an agronomist and project manager in the public and private sectors. It is through her academic as well as professional career that her desire to offer growers solutions that allow them to optimize their yields while promoting sustainable agriculture is reflected. In her spare time, she spends time with her family and friends, runs, do yoga and reads novels.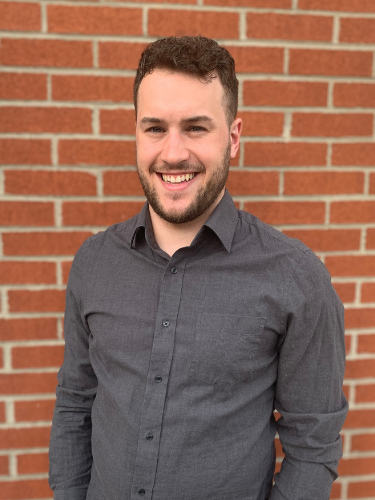 Jérôme Boissonneault-Laroche
Co-founder & Finance and Commercial Director
[email protected]
Office: +1 (866) 296-7832 ext: 700
Cell: 438-350-1703
Jérôme is passionate about agriculture, technology and business. He joined AYOS to help farming stakeholders with new technologies to optimize their yields in a sustainable way and to help future generations . He is overseeing finance, human resources, business development and marketing. In his spare time, he enjoys spending time in the mountains, fishing or going biking with his family and lifelong friends.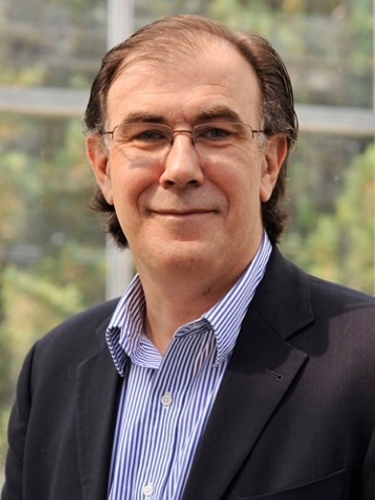 Richard Bélanger
Scientific advisor
Professor Richard Bélanger has been conducting research in plant pathology at Université Laval since 1988. He holds the Canada Research Chair in Plant Protection and is also director of the Plant Science department. The translational aspect of his research has enabled him to create a network of international collaborators from government authorities, private partners and research groups. It was within the framework of the recent Soyagen project, for which is was the co-leader, that the tool offered by AYOS diagnostic was developed. He also received significant funding from the Ministry of Agriculture, Fisheries and Food of Quebec (MAPAQ), the Canadian Field Crop Research Alliance (CFCRA) and Genome Canada to ensure the technology transfer of this discovery for the benefit of canadian agriculture.
Get more information
Chat with our team